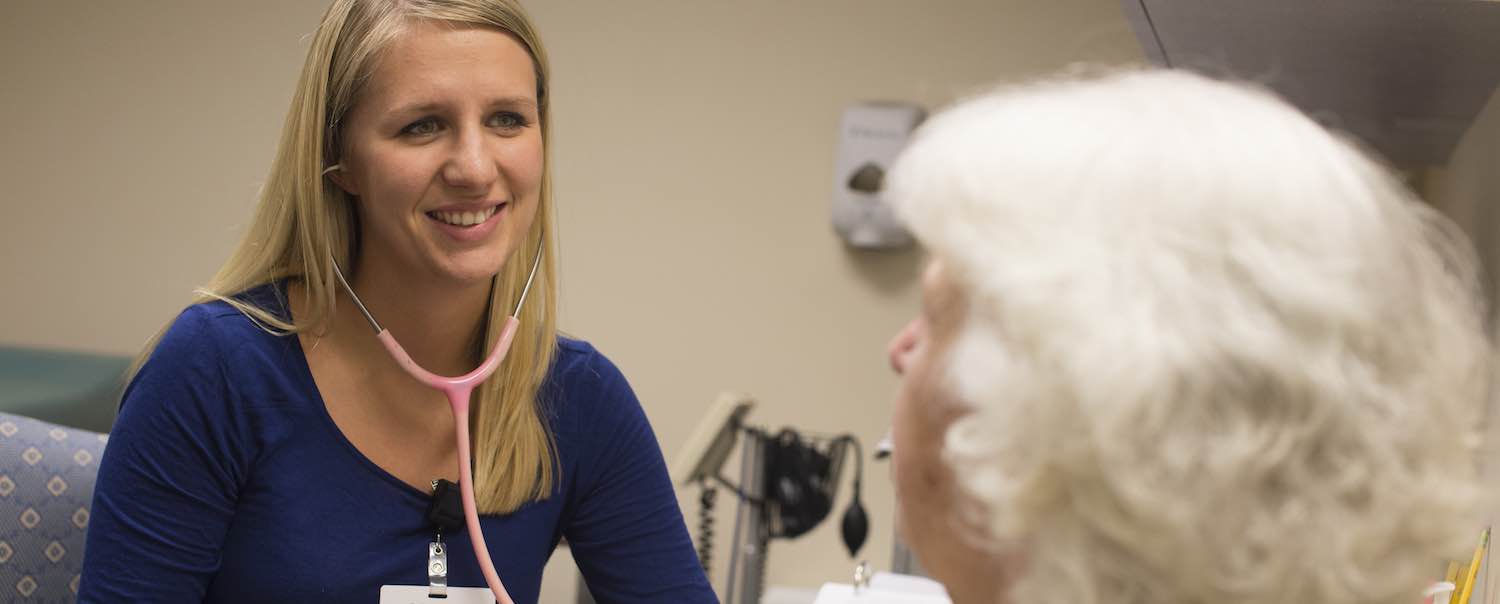 Custom Services Brought Right to You
Offered discretely in the comfort of your apartment, our custom services can provide you with a wide range of healthcare and concierge services.
OUR PHILOSOPHY
Your needs as you age are just as unique as you are. At Harwood Place, we recognize that a cookie cutter approach to health, wellness and support just won't cut it. Custom services was born from the concept that the right grouping of services provided at the right time can keep you healthy, active and in your apartment as long as possible. Flexible menus and packaging allow the program to grow with you as your needs change.
CONCIERGE SERVICES
Select from an a la carte menu of services including, wellness, homemaking, dining, technology and hospitality services.
HEALTHCARE SERVICES
Select a healthcare package that meets your needs then customize it by adding services from our a la carte menu. Wellness monitoring is at the foundation of every healthcare package and includes:
• 24 hour access to certified nursing assistants and on-call licensed nurses
• Emergency response pendant
• Medical coordination with your doctors
• Health monitoring as needed
• Up to three daily wellness checks
• Bi-annual wellness profile by a licensed nurse

JUST WELLNESS
Enjoy peace of mind knowing your wellness is being supported 24 hours a day by our licensed healthcare team. Wellness monitoring is the foundation of all custom services healthcare packages and includes discrete support as you need it.
JUST BATHING
Enjoy bathing again! Our staff will work with you to create a bathing schedule that meets your needs. Whether in the comfort of your own apartment or the luxury of our spa, be assured that our staff has your safety and comfort in mind. Select one or more baths per week.
JUST MEDICATIONS
Combine the discrete support of wellness monitoring with the known benefits of medication administration. Allow our trained staff to coordinate and deliver your medications in accordance with your doctor's specifications.
DAILY CARES
If you need support with bathing, dressing or hygiene, this package can be designed to meet your specific needs and reduce the risk of falling often associated with these daily tasks. Our up and tuck service coupled with weekly bathing can reduce anxiety about these tasks and allow you to focus on enjoying the day.
TOTAL HEALTH
When a health condition calls for expert management, count on our staff to keep you feeling your very best. Enhanced health monitoring, including coordination with your doctors and medication administration are provided in the privacy of your apartment.
PREMIUM HEALTH
Hand selected by our team of nursing professionals, this package combines services from our healthcare and concierge menus to provide comprehensive support in the areas most requested. Live well and be confident in the discrete and reliable care this package provides.
If you would like to learn more about our custom services or living at Harwood Place, please contact Client Relations at (414) 256-6814.
Learn more about Harwood Place…