Each gift makes a difference.
Since 1906, no resident of the Lutheran Home has been asked to leave because they have outlived their financial resources. To ensure that this tradition continues, the Lutheran Home Foundation works to grow awareness and financial support for the needs of older adults in our care. Our generous donors make our mission possible.
The Lutheran Home Foundation is a catalyst igniting the passion of generous people to enable the Lutheran Home and Harwood Place to deliver extraordinary care and services and positively impact the lives of older adults everywhere. Each gift makes a difference. Our donors enable us to:
Make continuous improvements to our processes, facilities, and programs
Provide more than $7 million annually in unreimbursed charity care for our residents who have outlived their resources
Develop our staff and share our expertise with other organizations
Fund future opportunities and sustain our mission well into the future
Fundraising Events: Every autumn for the last fifteen years, the Lutheran Home Foundation has held its signature fundraising gala, the Monarch Ball. Through sponsorships, attendance, cash donations, auctions, and raffles, the gala has grown from raising $20,000 annually to record net proceeds of over $155,000 in 2015. The 2016 Monarch Ball will be held Saturday, September 17th at The Pfister Hotel.
Gifts of time are treasured. The Lutheran Home and Harwood Place have an abundance of opportunities for volunteers. Some of our volunteers complete clerical projects such as mailings and mail delivery. Others transport residents to and from activities like a beauty parlor appointment, bingo, or chapel services, or to offsite doctors' appointments. Some volunteers provide one-on-one social visits with residents or comfort those who are entering their final hours. Our volunteers choose personally fulfilling roles that they are most comfortable performing.
For more information, contact Heidi Mayer, executive director, by phone at 414-256-6836 or by email at heidi.mayer@thelutheranhome.org.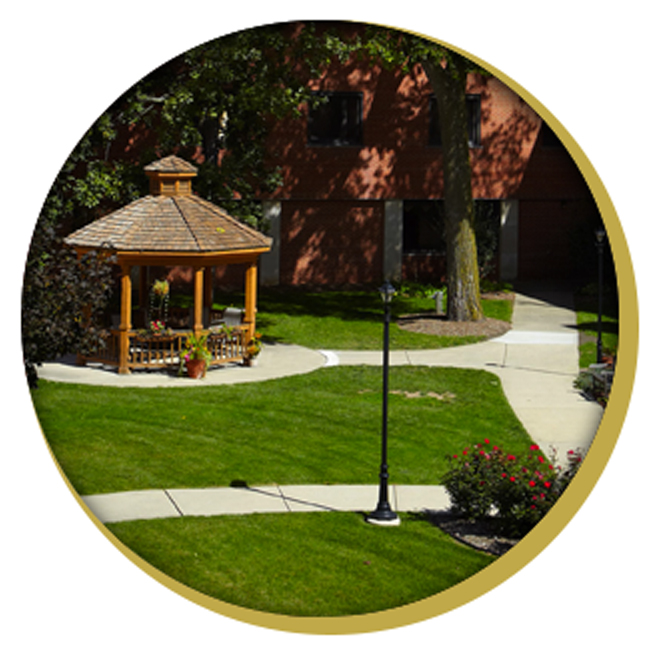 Have questions? Give us a ring...
Lutheran Home: 414.258.6170   |   Harwood Place: 414.256.6800