Harwood Place | Luxury Senior Living Apartments
Check Out Our 2023 Mother's Day Recipe Book
Thanks to all of our amazing residents who contributed your recipes! Click on the image to download your copy today!
Why Choose Harwood Place?
At Harwood Place, we take pride in providing comfort, community, and top-tier amenities for our residents.
We know you are looking for a senior living community that feels like home.
But home feels a little different to everyone; that's why we offer a variety of options to suit your personal needs and preferences.
Expert Care When You Need It
At Harwood Place, we offer a full continuum of care and services in partnership with the Lutheran Home. In addition to independent living, we offer Supportive Services in the comfort of your own apartment. If you need a little more support, we offer Assisted Living in our state-of-the-art care area. Our residents have priority access to all services offered at the Lutheran Home, so you'll have the security of knowing that we're here for you no matter what your needs may be.
Location, Location, Location!
One of the biggest advantages of choosing Harwood Place is the convenience of having everything at your doorstep. Our community is located in the heart of Wauwatosa, just moments away from shops, restaurants, and medical facilities such as Froedtert Hospital. Our residents love shopping at the nearby Tosa Farmers Market, working out at the Wisconsin Athletic Club, and browsing the Wauwatosa Library.
Best-in-Class Amenities
From our beauty/barber shop and fitness room to our restaurant-style dining and robust events calendar, we have something for everyone. Our transportation services, beauty/barber shop and well-being center, and clinic make it easy to stay active and engaged.
Delicious Dining
From restaurant-style dining to catering services and room service, you'll never go hungry at Harwood Place. And if you're looking to socialize and unwind, our Plank Road Pub & Lounge and The Terrace Bistro are the perfect spot.
Lush Gardens & Grounds
At Harwood Place, we take pride in our beautiful gardens and grounds, which include 15 acres of wooded ground, individual garden plots, and a lush private courtyard with walking paths.
If you're interested in learning more about what Harwood Place has to offer,
please don't hesitate to contact our Client Relations team at (414) 256-6814.
We'd be more than happy to answer any questions you may have and show you around our beautiful community.
Take a  virtual tour…
Click and "walk around".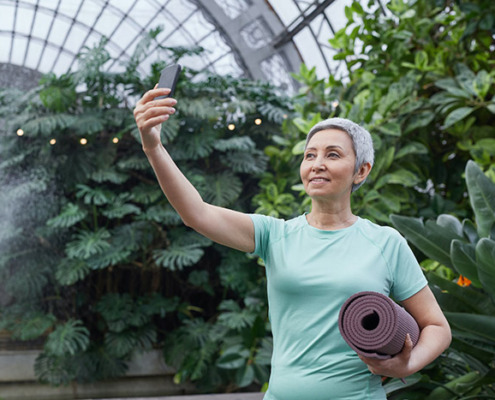 https://www.thelutheranhome.org/wp-content/uploads/2023/05/An-older-adult-holding-a-yoga-mat-and-looking-at-a-smartphone.jpg
467
700
Josh Fulfer
https://www.thelutheranhome.org/wp-content/uploads/2017/02/LHHP-Logo-1.png
Josh Fulfer
2023-05-12 00:52:26
2023-05-12 00:52:26
The Role of Technology in Today's Senior Living Communities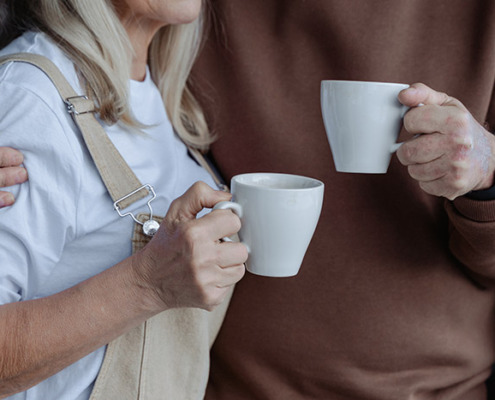 https://www.thelutheranhome.org/wp-content/uploads/2023/04/a-photo-of-two-people-holding-cups-of-coffee-with-their-arms-around-each-other.jpg
467
700
Josh Fulfer
https://www.thelutheranhome.org/wp-content/uploads/2017/02/LHHP-Logo-1.png
Josh Fulfer
2023-04-24 11:57:20
2023-04-24 12:00:31
Maintenance-Free Living: The Smart Choice for Seniors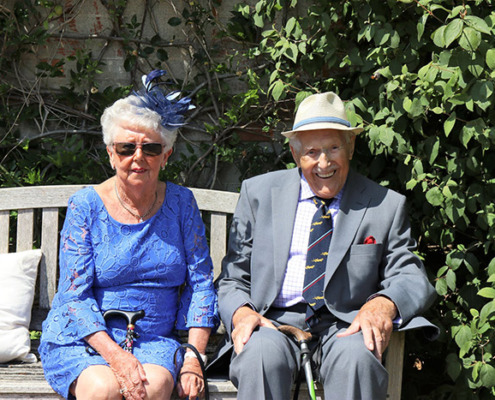 https://www.thelutheranhome.org/wp-content/uploads/2023/04/Two-older-adults-dressed-up-and-smiling.jpg
467
700
Josh Fulfer
https://www.thelutheranhome.org/wp-content/uploads/2017/02/LHHP-Logo-1.png
Josh Fulfer
2023-04-24 11:43:04
2023-04-24 11:44:18
The Importance of Socialization in Retirement Communities